My Health Prevention Questions website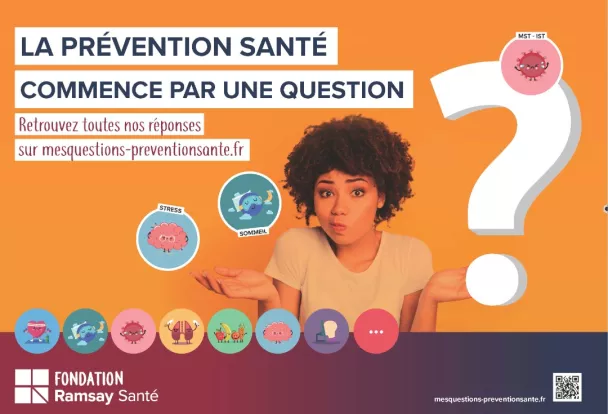 The Foundation has created a website that makes it easy to find answers to preventive health questions. 
8 themes can be consulted: nutrition, stress, sleep, screen addiction, smoking cessation, sedentary lifestyle/physical activity, STDs/STIs, sex addiction. All the content is validated by the experts and doctors of the Foundation's Scientific College.