Our commitments
"This corporate social responsibility approach will enable us to more optimally fulfil our mission: 'Improve health in everyday life through constant innovation'. And it's now clear that reducing our environmental impact also helps safeguard public health, just as getting our employees more engaged has a direct impact on the patients they care for day after day. Our social commitment to preventive healthcare for all is already clear.
And I feel sure that this value will help make our group stand out for excellence."

 
  Pascal Roché
  CEO
  Ramsay Santé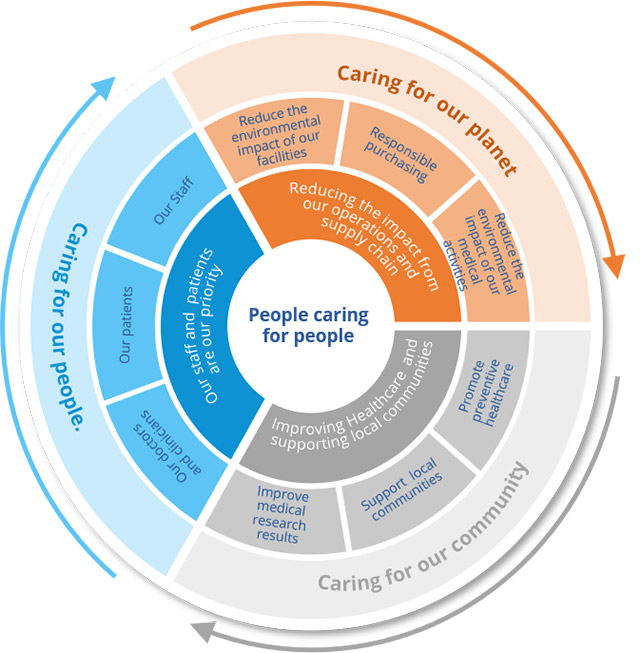 Taking care of yourself means taking care of everyone
You… the staff and carers who put your heart into supporting our patients at every stage of their health journey.
You... the practitioners and researchers who give the best of yourselves to our patients and who put all your talent and expertise into advancing healthcare,
You... the patients who trust us and who deserve the best care, the best follow-up... for the best of your health and your balance,
You... the local players who benefit from all the services provided by our facilities, the job opportunities they create in your towns... and the preventive healthcare initiatives carried out by our Foundation,
You... the generations of today and tomorrow for whom we must do all we can to reduce the ecological footprint of our activities... Because taking care of the planet also means preserving your health and that of your children. 
And it is the sum of "You" that allows us to say that...  
Taking care of you means taking care of everyone
Our approach
Ramsay Santé's corporate social responsibility ("Our Commitments") is based on commitments to our main stakeholders that we uphold and implement at all of the Group's facilities and in all our operations:
Care for people: patients – practitioners – employees
Care for the planet
Care for the communities that we serve
Our strategy consists of improving our impact on each of these stakeholders via dedicated action. We assess the impact of this action by monitoring one or more indicators year after year.
Governance of this strategy is handled by the CSR Department, which is represented in the Executive Committee of the Ramsay Santé group. The CSR Department manages and coordinates a network of correspondents in each country and operational department of the group. 
Our main goals
To date, Ramsay Santé's CSR action plan has focused on the following goals:
Implement our patient commitments
Create and implement practitioner commitments
Increase our staff's engagement
Introduce environmental reports and lower our impacts
Develop research 
Develop the Ramsay Santé Foundation's preventive healthcare initiatives
Introduce a responsible purchasing policy
Sustainability goals
Ramsay Santé's CSR strategy is in line with the UN's Global Compact sustainability goals, which the group supports.

The 17 goals of the Global Compact are a call to action to pursue economic growth while at the same time implementing social initiatives designed to promote education, healthcare and social and labour protection as well as tackle climate change and protect the environment.
Caring for employees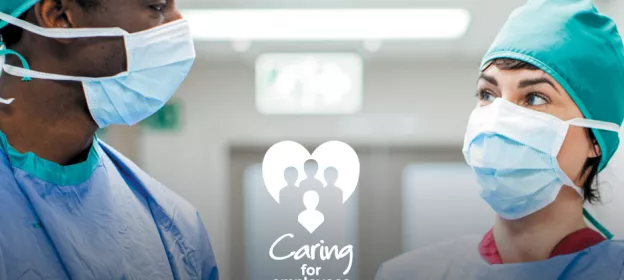 Description
Support the professional development of our employees
Care for our staff's mental and physical health
Create a diversity policy
Caring for practitioners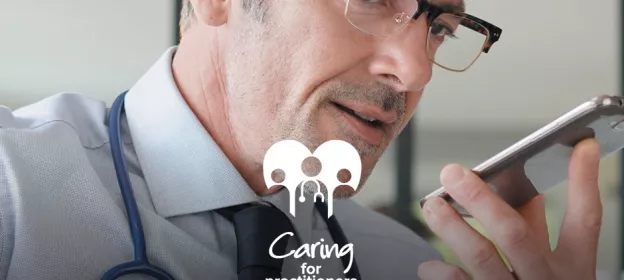 Description
Research: Support medical researchers with their clinical study projects
Education: Help our practitioners develop their knowledge and expertise by making training available to them / Allow interns to complete part of their training at our facilities
Medical equipment: Provide modern technological facilities with the equipment and technology that is most effective for patients
Digitalisation of work tools: Provide practitioners with a digital pack designed to facilitate their relations with their patient and all the other healthcare players involved with the patient
Scorecards: provide scorecards for monitoring their activities 
Caring for patients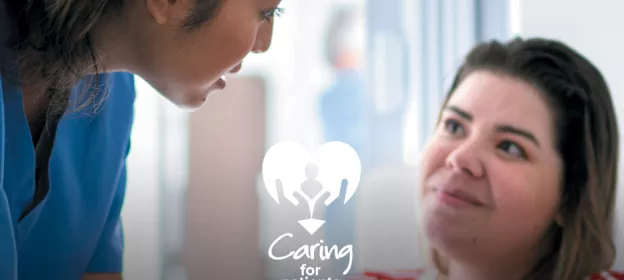 Description
Welcome all patients without discrimination
Innovate to improve the quality of care
Provide each patient with personalised care
Guarantee transparent results in terms of safety of care
Reduce treatment time
Offer services to simplify the pre/during/post-hospital admission process
Caring for planet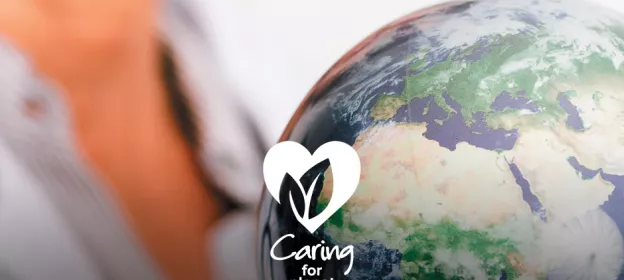 Description
Introduce environmental reporting that breaks the environmental impact of all the Group's facilities and operations down into figures
Improve the environmental impact of our facilities
Improve the environmental impact of our medical activities
Lower our greenhouse gas emissions
Include our suppliers into this environment approach based on reducing impacts
Caring for community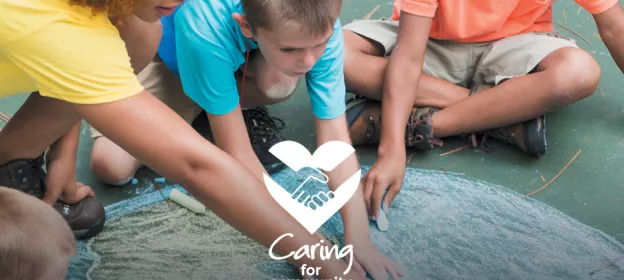 Description
Internationalise the Ramsay Santé's Foundation and roll out preventive actions
Develop medical research by supporting medical researchers with their clinical study projects
Develop the role of our facilities in their local communities by providing large social infrastructures and creating job opportunities