News
Portrait of Ulla
on 2020/06/19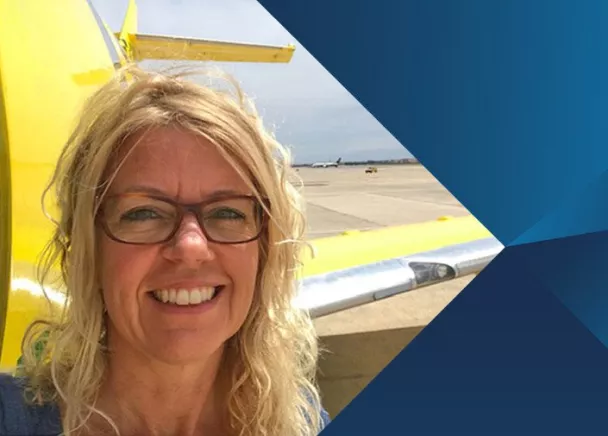 What is your job title?
Anaesthesia nurse and specialty responsible for anaesthesia and recovery
At which Ramsay Santé site do you work?
Capio Aarhus Denmark
For how long have you worked at Ramsay Santé?
Since 2005. I have had the pleasure to be part in the start-up at the hospital, sedated the hospital's first patient (a woman to be operated in the back) and been driving force in the interior design and start-up of anaesthesia ad recovery.
What is your favourite thing about being a nurse?
I like to give the patients a pleasant experience and help to turn something that is difficult... or something they are very nervous/anxious for, to something positive. I think every day that I experience that we make a difference. We have some really nice physical frameworks that are well thought out and nice to work in, and an everyday where there isn`t far from thought to action.
What are you passionate about?
To contribute to make a difference for the patients, and in my work as an anaesthesia nurse to make patients – adults and children – calmly fall asleep and wake up with a smile.