Ramsay Santé in France
Ramsay Santé, the leader in private hospitalisation in France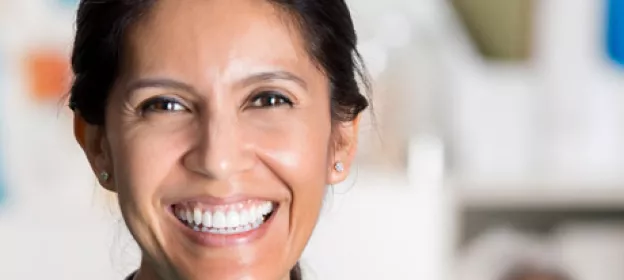 Description
1st private player in orthopaedic, ophtalmologic and cardiac surgery
1st private player in oncology
1st France's player in dialysis
133 hospitals or clinics (more than 200 beds)
1 French out of 9 operated in our facilities
14 facilities Ramsay Santé ranked among the 50 best clinics in France (2019 ranking - Le Point magazine)
1 fleet of imaging equipment (MRI, scanners, PET, gamma cameras, etc) at the cutting edge of innovation
Four activities : Medicine, Surgery and Obstetrics (MCO), Follow-up and Rehabilitation Care (SSR), Mental Health and Imaging.
Participation in public health service missions and in the health network of the territory, in particular with the emergency services.
One of the reference in modern medicine, especially in outpatient surgery and improved recovery after surgery (RAAC).
Our facilities in France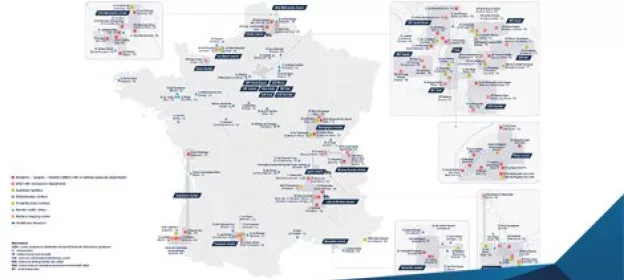 Description
Consult the map of Ramsay Santé facilities in France.