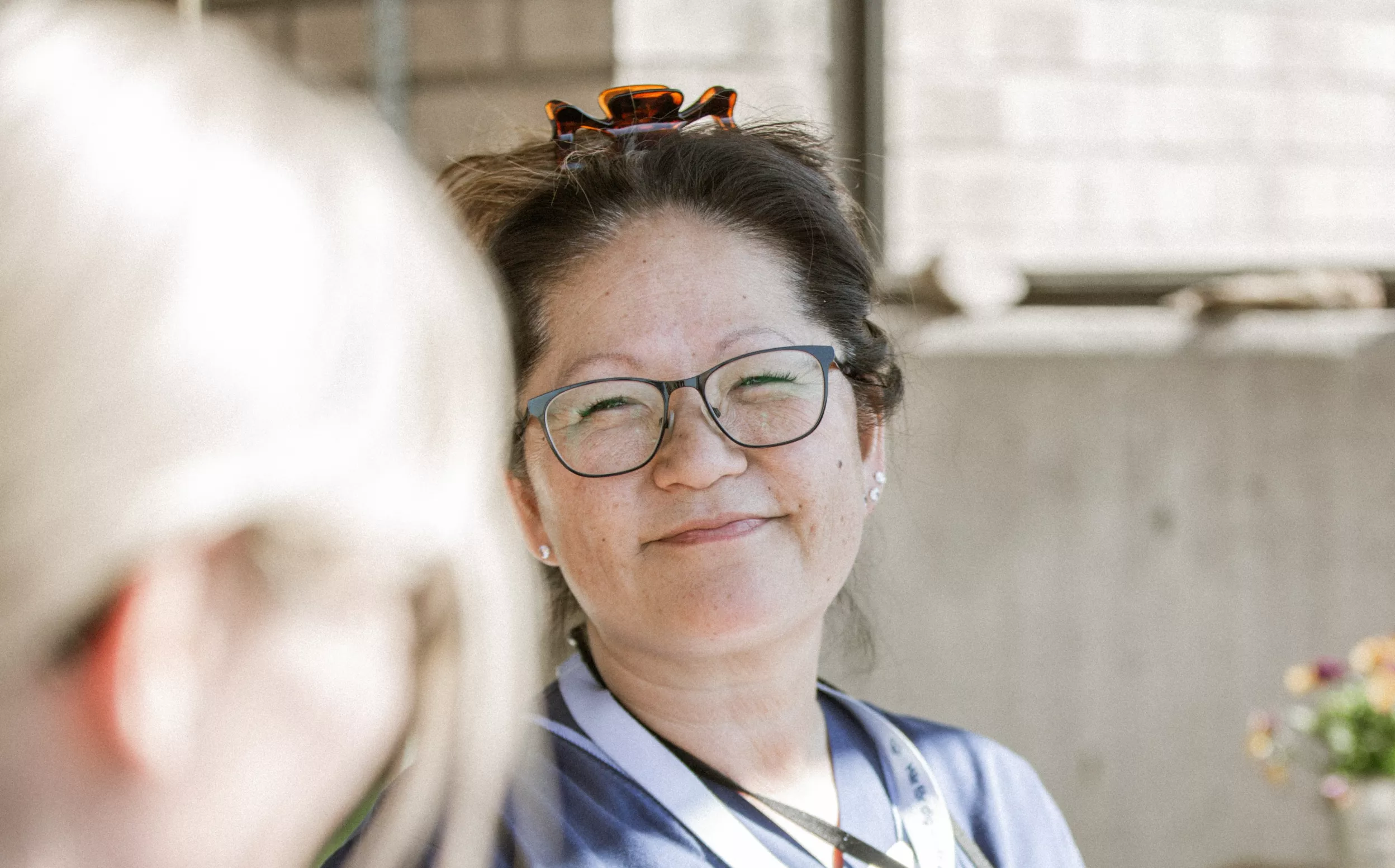 Living Labs - a new approach to strengthen innovation
What are the Living Labs?
In short: The Living Labs are incubators of innovative talent and ideas. The concept will both speed up the pace of innovation and foster the sharing of experiences and the co-creation of innovative services and solutions within our company.
The Living Labs' high-level objectives are:
quicker transition from ideas to real-life testing
developing new methods that benefit professionals and patients
enable the sharing of best practices between our European countries
The Living Labs will work with innovation to handle our common challenges regarding workforce, efficient processes, patient safety, medical quality, etc.
They will work within healthcare in their respective regions. Connected to the broader international network of other Ramsay Santé Living Labs, they will also participate in the global replication of the most innovative projects. By having the Living labs, we can take advantage of our size and presence in several markets, and excel in scoping, testing, and scaling ideas.
How will it happen?
Starting in 2023, these Living Labs cover several sectors of businesses, such as primary care, mental health, and surgery. You can read more about the different labs in the tab at the right of this page.
A priority area of interest will be defined for each Living Lab, with specific needs and challenges corresponding to local challenges and/or possibilities. The local teams and Ramsay Santé's Innovation & Partnership Hub team will explore together the innovative solutions that can be experimented with on the different facilities. The Living Labs will bring together employees, doctors, patients, managers, and external partners to promote our innovation capabilities. 
The first Living Labs were launched in January 2023 and more will be launched in the coming months. In total, there will be five in France and four in the Nordic countries.