Capio DK digital transformation office, Copenhagen, Denmark
Capio is a versatile private hospital with specialties represented mainly within advanced imaging diagnostics (the country's largest), back surgery, and orthopaedics, but it also offers a wide range of other services. It's one of Denmark's largest nationwide private hospital chains, with six large departments in Hellerup, Gildhøj, Odense, Aarhus, Viborg, and Aalborg. They provide services to the public sector, insurance companies, and private individuals.
Their doctors are all renowned specialists with many years of experience in their respective fields.
Things to explore in the Living lab setting
Capio DK Transformation Office and Innovation Hub will be collaborating within 3 areas:
Imaging and application of AI as decision support
Patient generated data for better patient outcomes and health benefits
New business
Contact person Capio DK Transformation Office: 
Peter Baltzer Frederiksen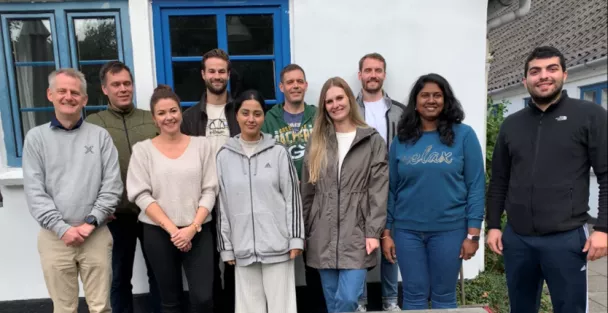 Want to reach out to us ?