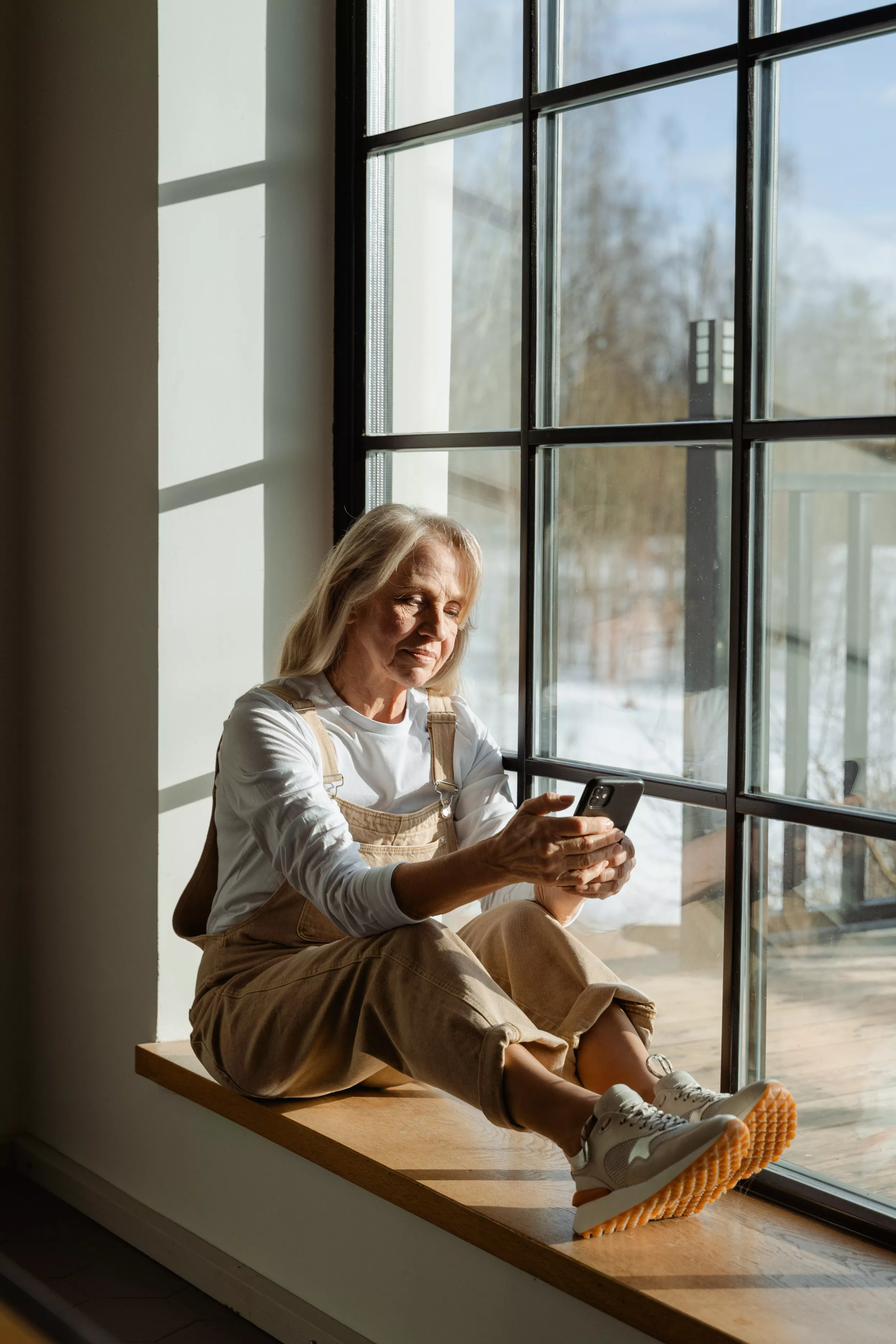 Volvat Digital team, Norway
About Volvat Digital Team
Volvat is the leading private healthcare provider in Norway, with 20 different medical centers and over 1.200 employees. Here we find healthcare offers in as diverse settings as for example general medicine, specialist clinics, and surgery clinics.
Volvat´s business model is based on different revenue streams, including out-of-pocket payments, and contracts with the public sector, insurance companies, and enterprises. Given the close relation to the patients, they have a legacy of a strong focus on digital patient journeys. Several platforms are used such as Doctrin for digital consultations and Waitwhile for bookings and waiting lists.
Things to explore in the Living lab setting
With their unique market position and extensive experience, Volvat is driving change in the healthcare ecosystem. They have joined the Norway Health Tech network to be at the forefront of collaborations with exciting start-ups and shared learnings, and foster innovation.
With a focus on improving customer service and streamlining administrative tasks, they're exploring new solutions like NLP and voice-to-text.
Andreas Roos explains: "We'll explore how these ambitions fit with the Living Lab setting; it's to early to tell any details."
Read more here.
Want to reach out to us ?