Financial informations
Ramsay Santé steps up its ESR strategy with its maiden Euro Private Placement Sustainability-Linked issue
on 2022/01/06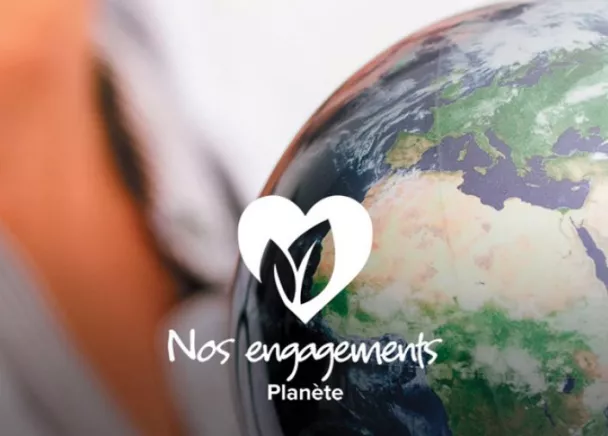 Ramsay Santé, the leading European private hospitalization and primary care provider, pursues its sustainable commitments with the launch of its third financial instrument linked to sustainable development goals.
After the group refinanced its syndicated debt in April with a TLB linked to its ESG performance, and subsequently topped up its real estate financing vehicle making it one of the largest on the French market and the first to be linked to ESG criteria in June 2021, it now launches its maiden Euro Private Placement with a €100m bond issue also linked to ESG criteria.
This long-term funding (7-8 year bullet bond) will be used to finance the Ramsay Santé Group's general corporate requirements and support its growth. The bond was arranged and placed by Natixis CIB and la Banque Postale and was heavily oversubscribed by prominent institutional investors. 

This Euro Private Placement further diversifies the Group's funding sources with new bond investors. It also allows the Group to extend the average maturity of its outstanding debt at an attractive fixed rate, integrating a mechanism to adjust the interest rate paid depending the achievement of the same annual objectives fixed for its recent TLB.
 
Responsible financing deal aligned with the Group's long-term ESR strategy 
This transaction is part of the Group's broader strategy to issue financial instruments linked to ESG criteria – sustainability-linked financing – as outlined in the sustainability-linked framework document coordinated by Natixis CIB. Moody's V.E issued a second opinion confirming the framework's alignment with the Sustainability-Linked Bond Principles and Sustainability-Linked Loan Principles published in 2020 by the International Capital Market Association and the Loan Market Association respectively. 

Ramsay Santé is committed to making continual progress in its environmental, social and societal responsibility policy and has set out an action plan comprising pledges to its main stakeholders – patients, staff, private practitioners, regions and communities where it operates – alongside its environmental commitments. These are based on four goals i.e. enhance patient satisfaction, develop local health centers, conduct prevention programs for high-risk groups and reduce the Group's environmental footprint. 

The launch of this first Euro Private Placement fully meets with this broader responsible commitment pursued by the Group.
ISIN code and Euronext Paris: FR0000044471

Website: www.ramsaysante.eu