Jérôme Brice, Chief Financial Officer of the Group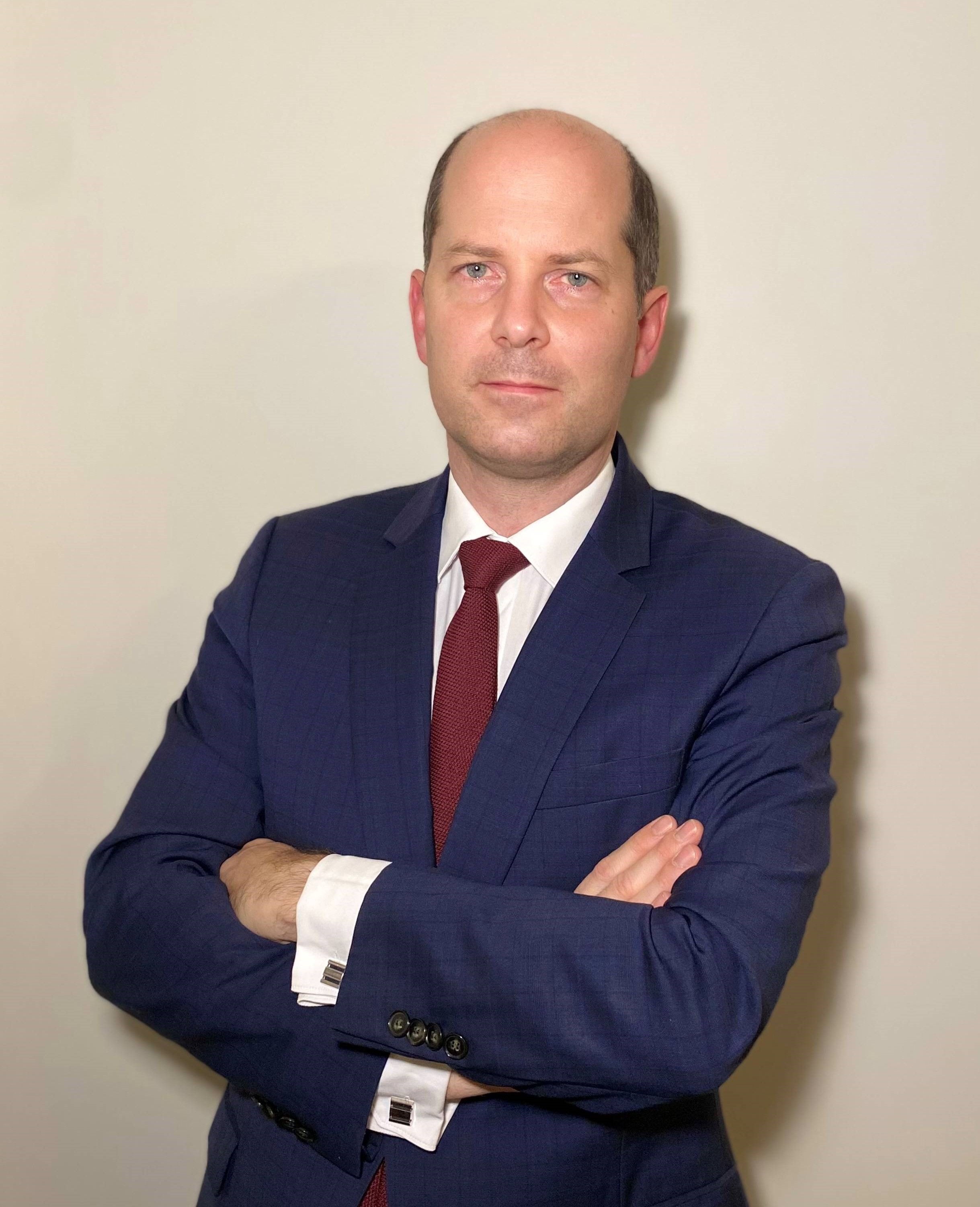 A graduate of the École Polytechnique and the École des Mines, Jérôme Brice began his career in 2004 with the American investment bank Merrill Lynch.
In 2007, he joined the Valeo Group, a leading automotive supplier, first as a member of the mergers and acquisitions team and then as Group Director of Strategic Operations. In 2012, he was appointed Chief Financial Officer of the division in charge of comfort and driving assistance systems, which generates 4 billion euros in turnover, with more than 20 production and R&D sites in worldwide. In addition to finance, Jérôme Brice is gradually expanding his role to development and the operational integration of acquisitions. He joined Ramsay Santé as Chief Financial Officer on January 31, 2022.