News
Capio Hemma (At Home) – safe care at distance for patients in risk group
on 2020/04/17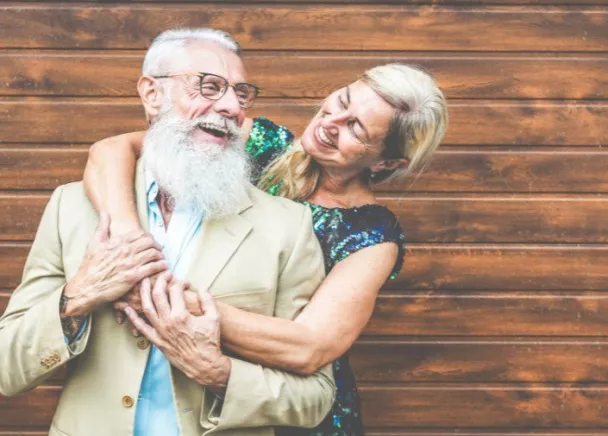 In response to the growing need for safe care for patients in risk groups, Capio proximity care is launching the Capio Hemma (At Home) service, where people with, Chronic obstructive lung disease, heart failure, diabetes and high blood pressure receive digital care through home monitoring. 14 health care centers are already up and running.
Capio Hemma is based on Capio´s healthcare centers, which are responsible for monitoring and medical support. The service is free and is aimed to people with diseases as Chronic obstructive lung disease, heart failure, diabetes and high blood pressure. In Capio Hemma, there are doctors and nurses in teams dedicated to taking care of and delivering care to patients without exposing them to unnecessary risk. The demand for flexibility in care contacts has increased over the years and in various ways, both healthcare and care recipients have begun to adapt to new ways of providing and receiving healthcare. With the sudden entry of corona into everyday life, the demand has now become a necessity to ensure that safe care can be provided to patients at risk.
Capio proximity has since 2017 worked with distance monitoring where up to 400 patients have been connected to the service. The collection of values means a better medical basis for treatment, while most of the patients feel that the service gives them a better understanding of their disease and that it leads to them getting closer to their healthcare provider, with increased availability. 14 of Capio´s health centers are already up and running the service and more will be connected. 300 patients use Capio Hemma today and the goal is that at least 1 500 are connected to the service before the end of the year.
Capio proximity care provides local health care at more than 100 care units in 13 regions and today has about 1, 000, 000 listed patients.