Innovation & Partnership Hub
To improve health in everyday life, we need to reinvent healthcare and ourselves
At the Innovation & Partnership Hub, we work at the intersection between our group businesses and the market, addressing complex needs from patients, clinicians, and payers.
We work with multiple internal and external partners to design solutions that answer today's known needs and address tomorrow's unknown demands. Our CEO Pascal Roché states the field of healthcare, "I see a multi-faceted technological, societal and organizational revolution. It is not only vital for Ramsay Santé to take advantage of these developments to reinforce its raison d'être, improve health through constant innovation, but it is also a great opportunity".
We have initiated Ramsay Santé's Innovation & Partnership Hub to embrace this opportunity. Our team consists of a senior cross-functional team located in Sweden and France. We help the organization find the right partners, build new concepts, and help our group's digital transformation. 
 We know that we can't and shouldn't do everything ourselves, therefore we at the Hub are all about teamwork, and this is why we need you to connect with us - feel free to reach out if you believe that either you, your ideas or your company can help improve health in everyday life.
The Team
HTML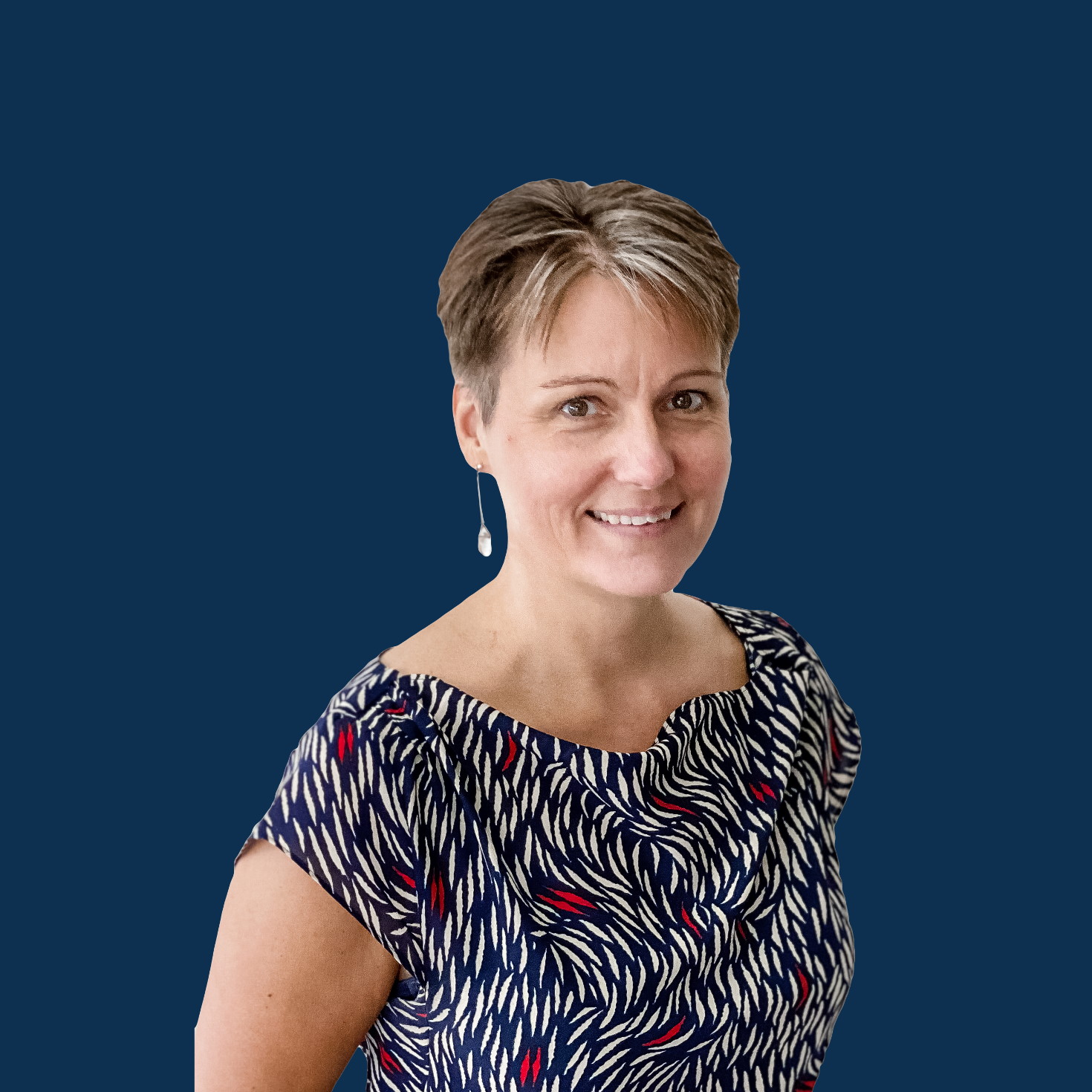 Towa Jexmark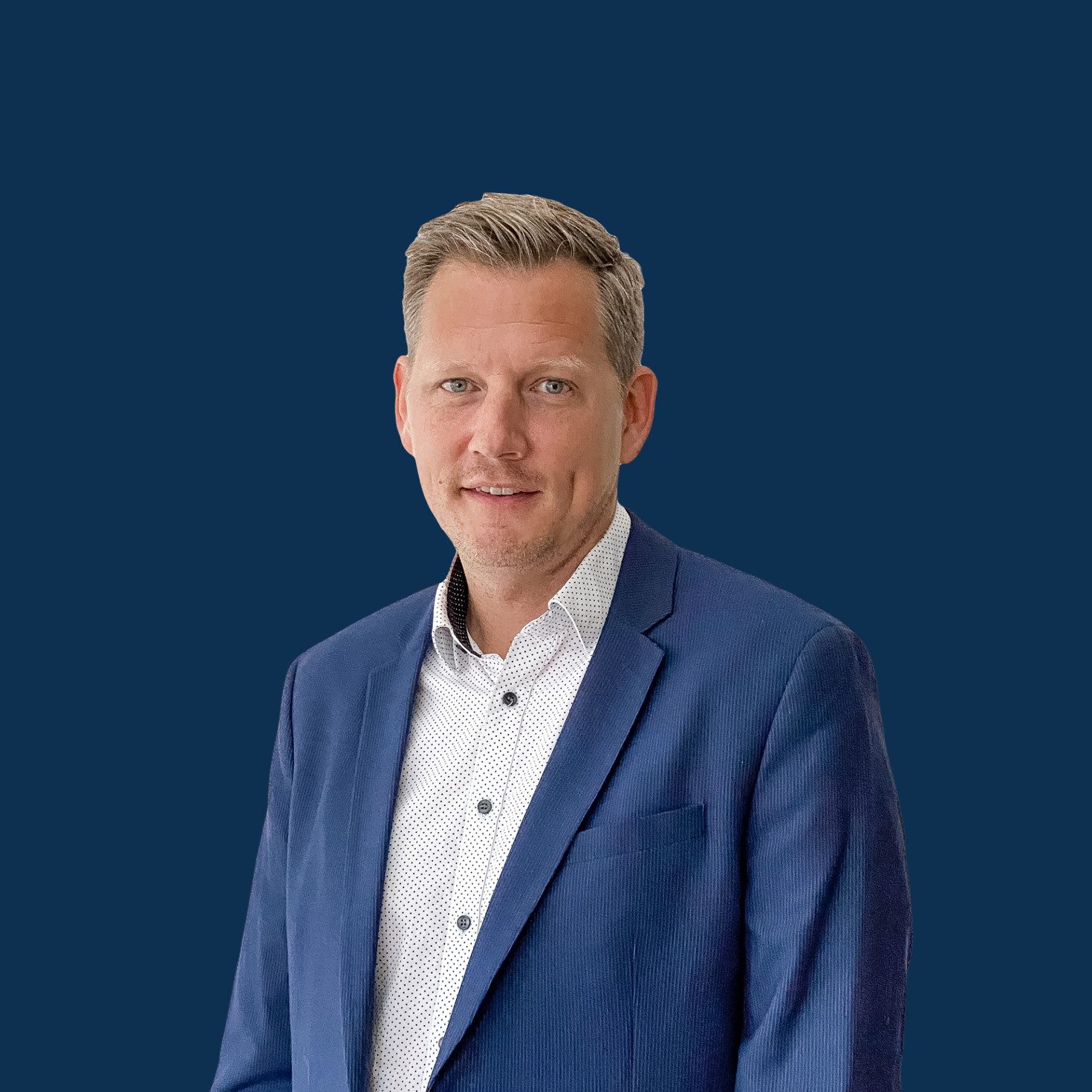 Michael Adler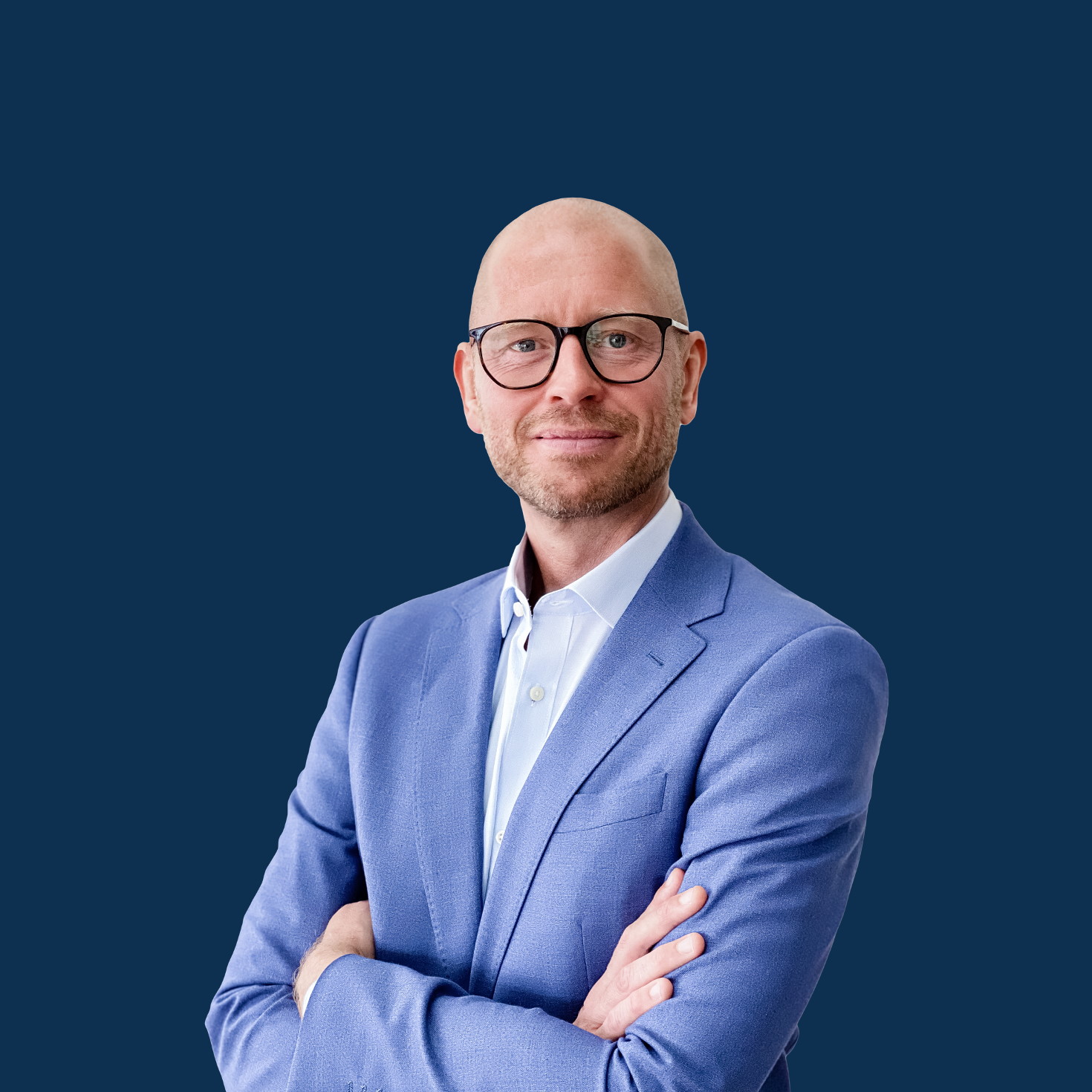 Soren Meelby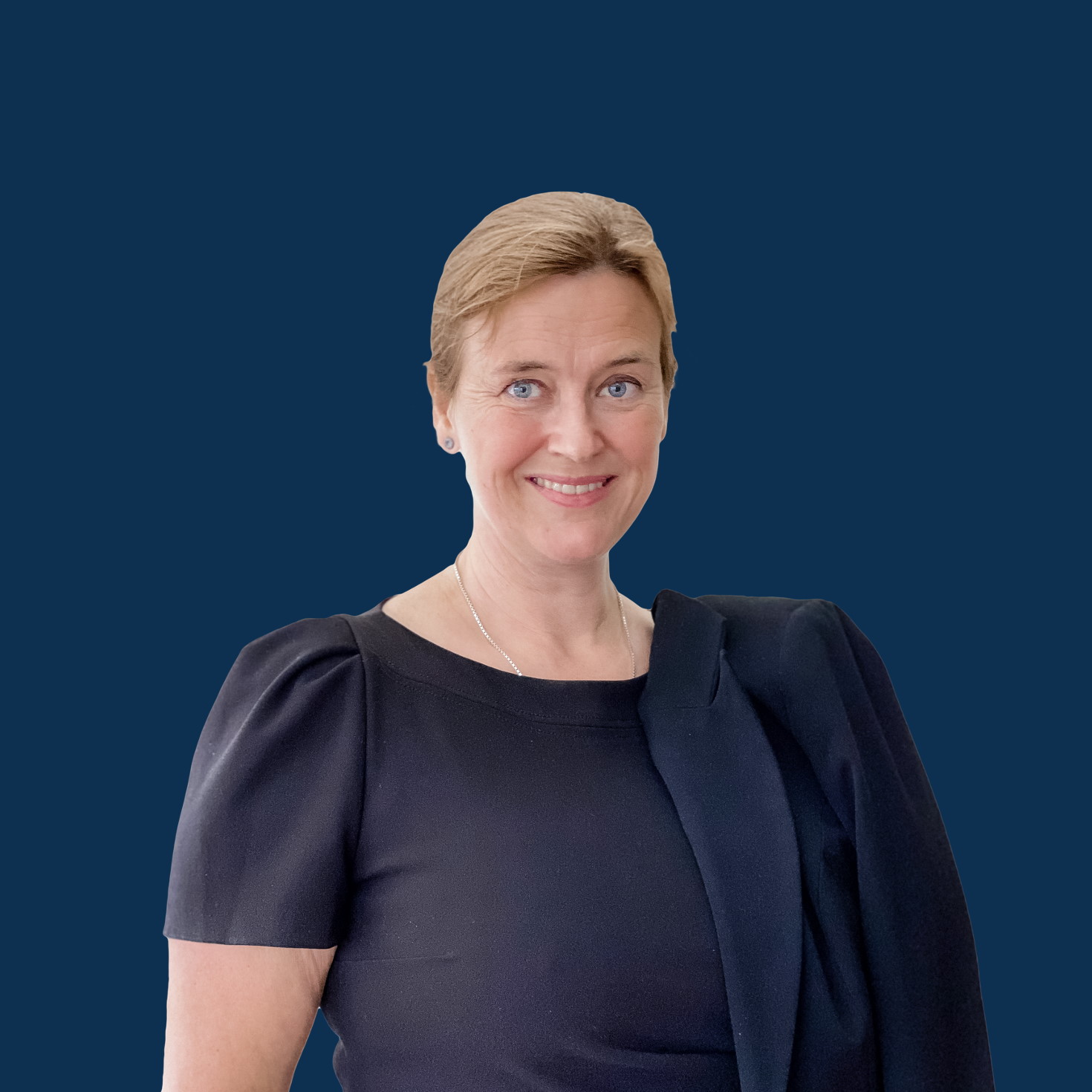 Lisa Norén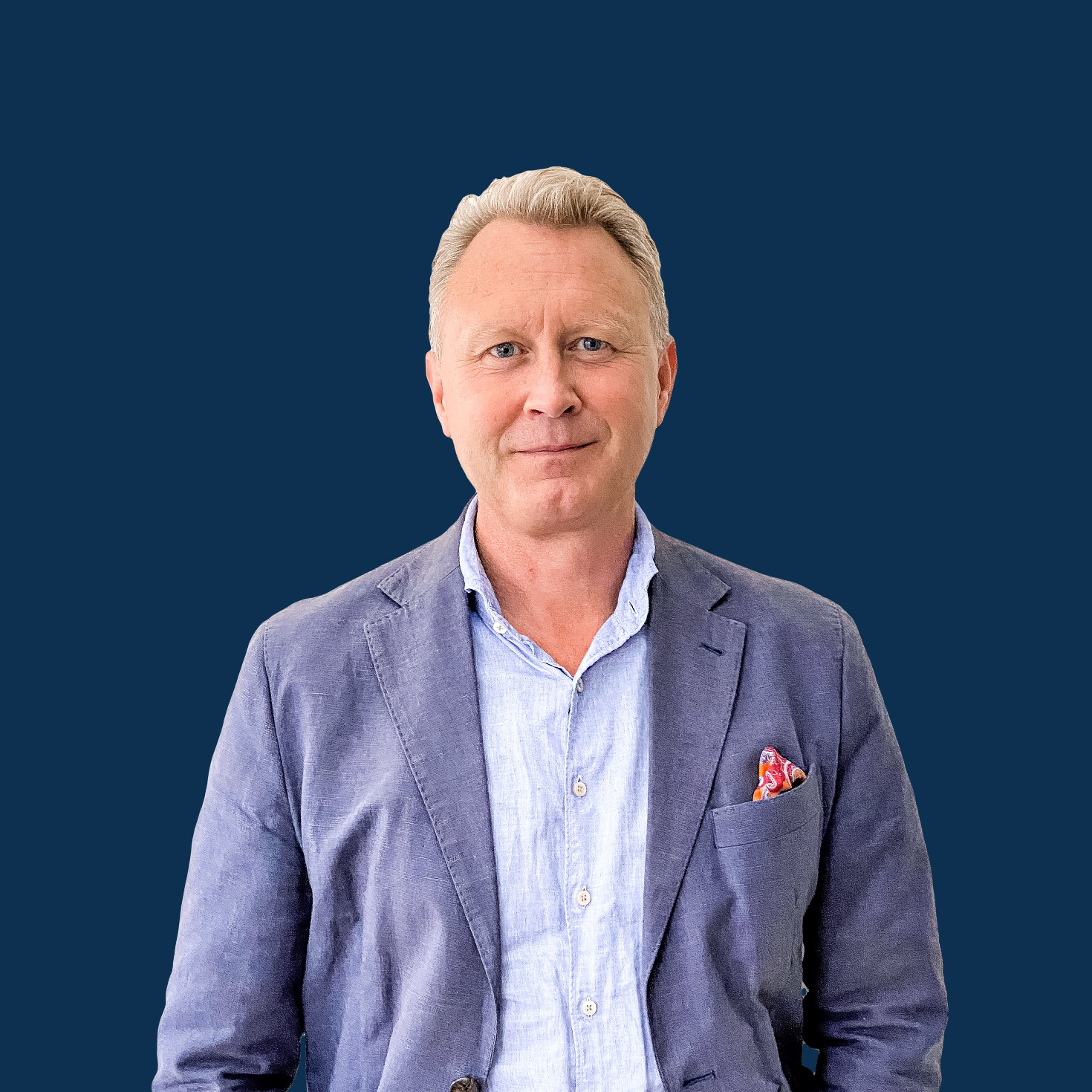 Carl-Johan Robertz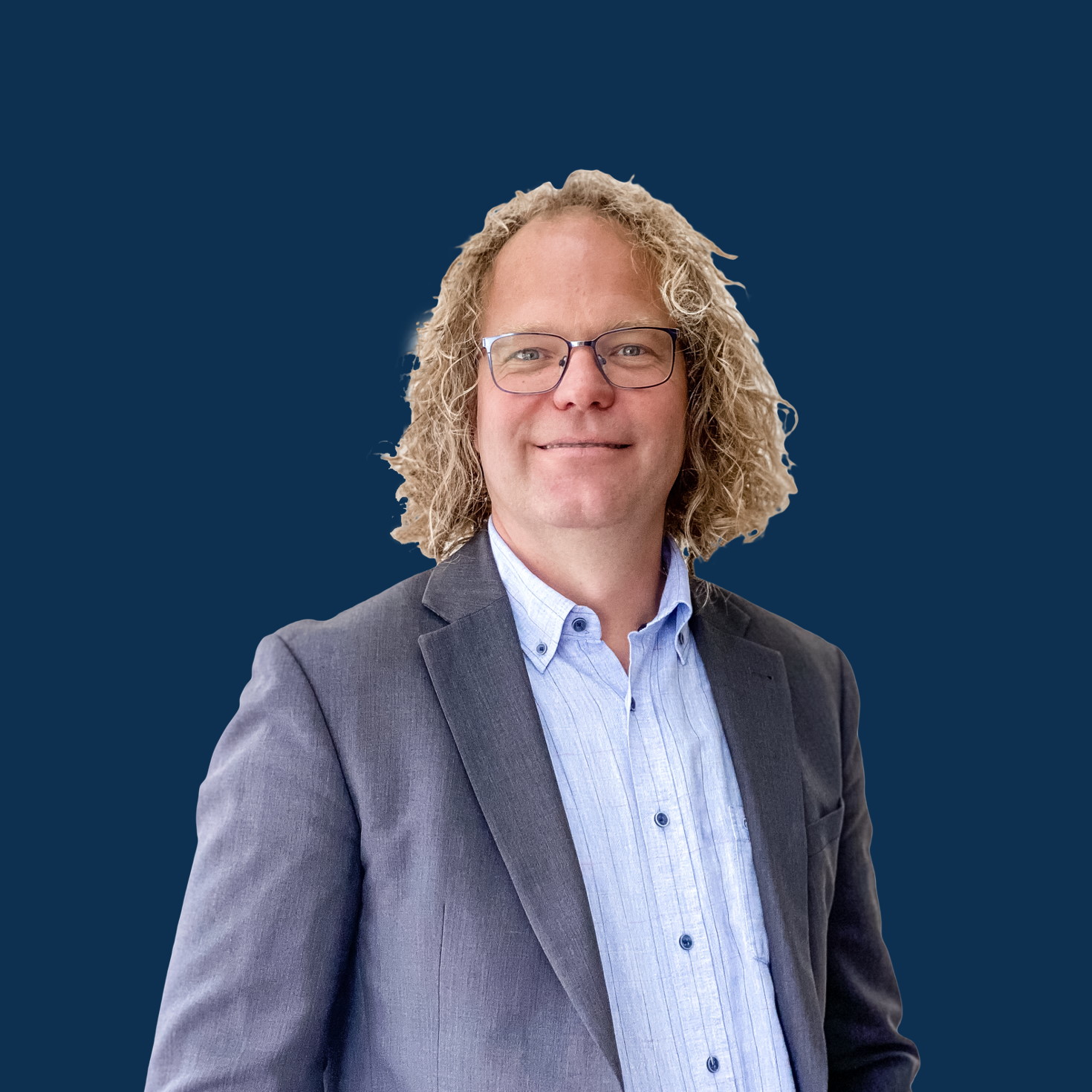 Niklas Sundler
Johan Wahlstrom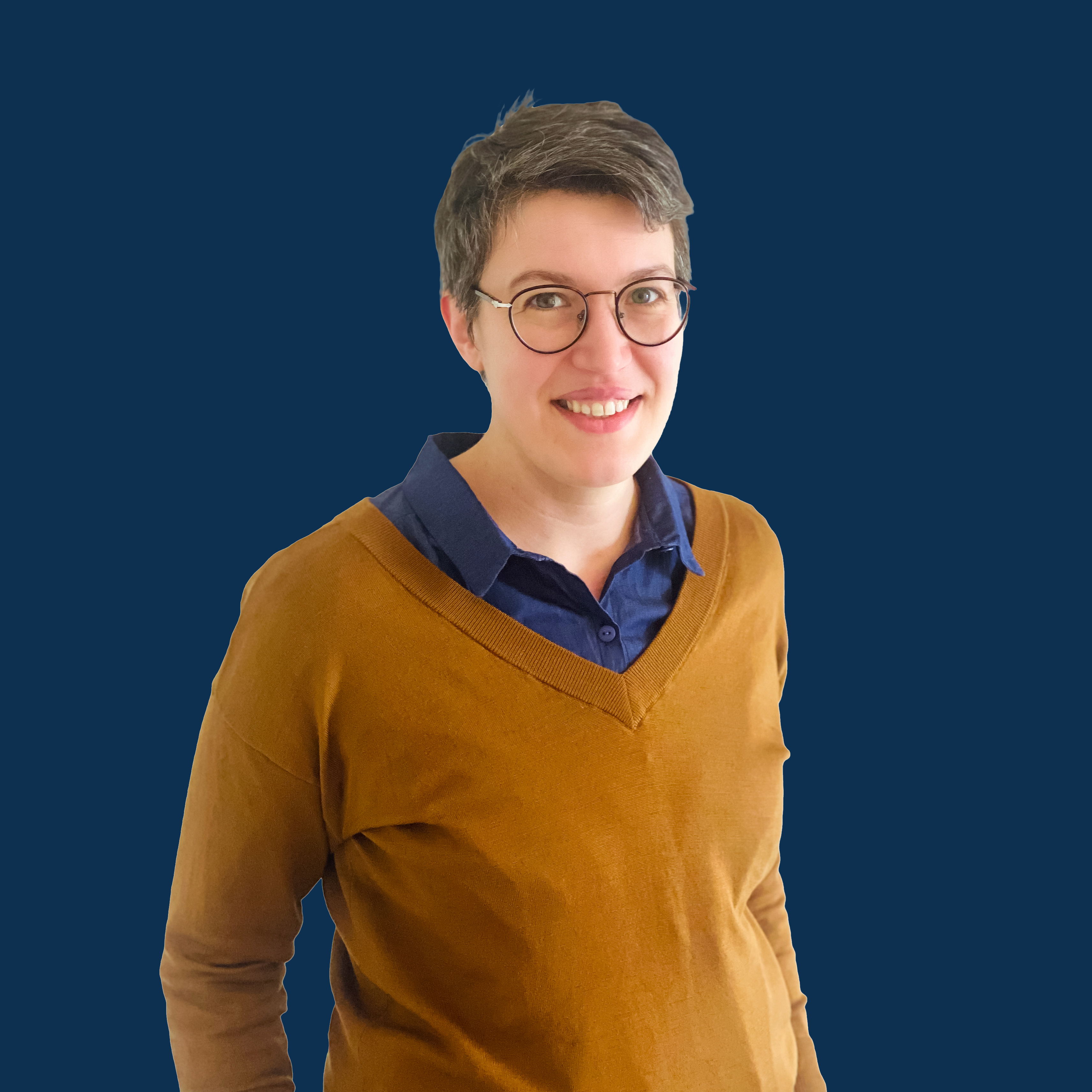 Mélanie Perroux