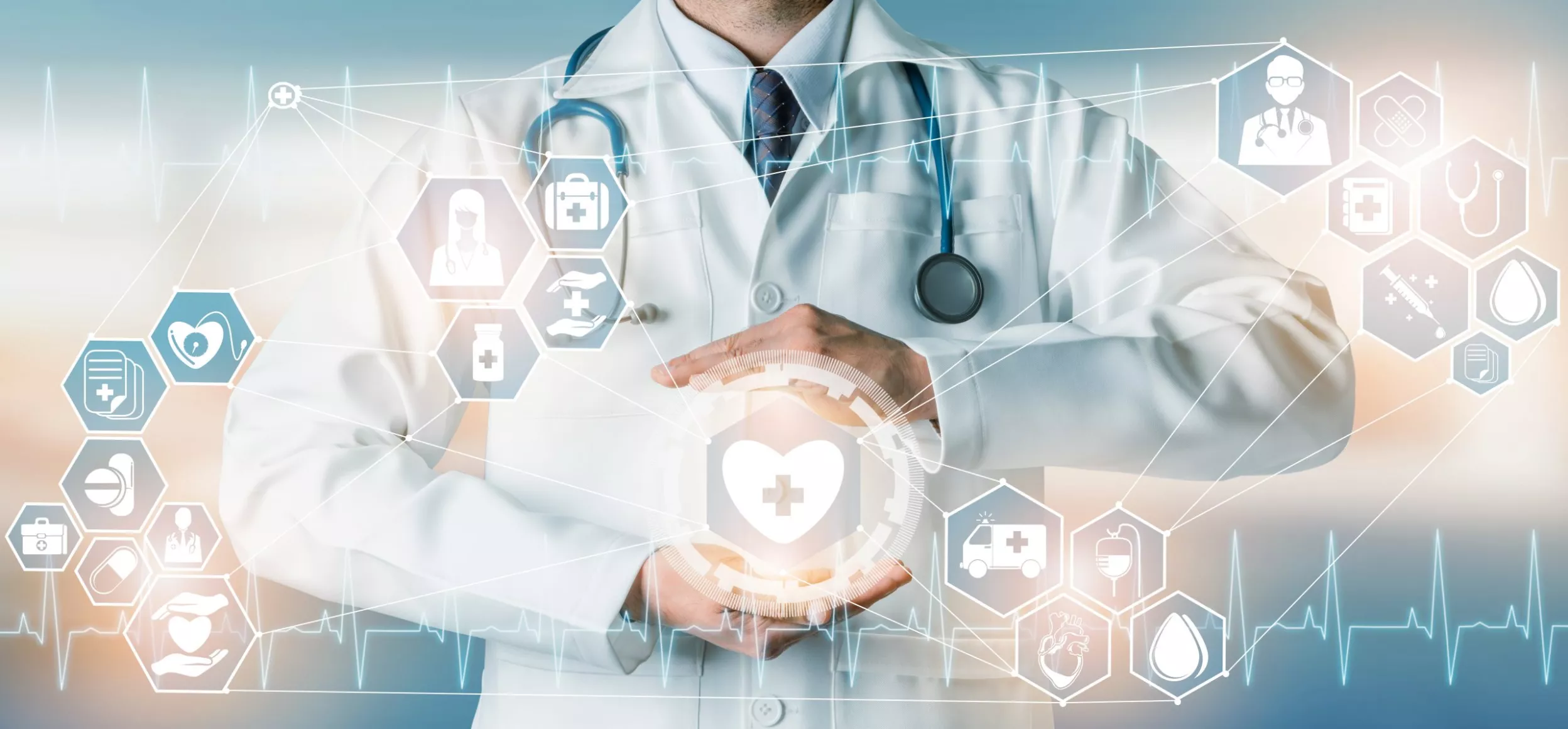 Innovation webinars
Digital patient journey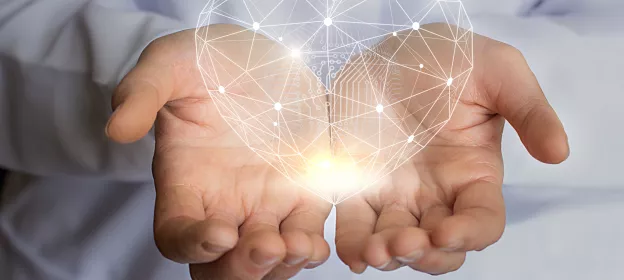 Description
Jamel Ouanda (Chief transformation officer) and Towa Jexmark (Head of innovation) hosting.
In this session we will hear from four nominees.
Part 1:
1. Better prepared patients. The use of FRISQ at Capio Artro Clinic, Sweden. Ida Kindlund presenting.
2. HoopCare, France. A digital tool that prepares patients for surgery and reduces complications. Yassine Moussali presenting.
Part 2:
3. Drottningatan. A physical space for digital onboarding in downtown Helsingborg, Sweden. Peter Thesleff presenting.
4. Digital wait-list at Volvat Norway. Andreas Roos presenting. 
5. We will close with a breif panel discussion on innovation.
Sustainability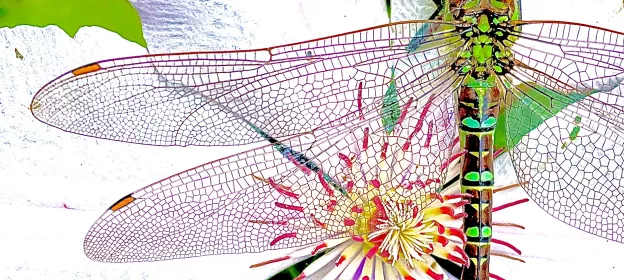 Description
The event is hosted by Brigitte Cachon (Director of communcation and CSR) and The Innovation and Partnership hub.
Speakers:
Benjamin LeCoq from Clinique de la Muette, Paris. Speaking on how they invented a process for using medical products and medicines before they expire. (In French with English subtitles)
Rikard Wiksell, Associate professor, licensed psychologist, Capio St Göran, Stockholm.  Speaking on a project to provide psychological support to ICU-staff during the pandemic. (In English)
Focus Médipôle Lyon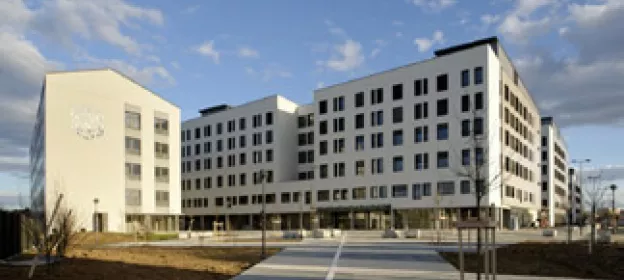 Description
Focus Médipôle
In this webinar we focus on three projects from Médipôle Hôpital Privé in Lyon.
1. E-fact: An introduction to Médipôle's e-learning platform. Mathieu Mascre-Pothier
2. OSCAR: How the humanoid robot OSCAR is used in paediatric surgery. Gérard Tramoni.
3. Green Team: How the surgery ward took steps to become more sustainable.Marie Poiblanc