News
Portrait of Anna
on 2020/01/20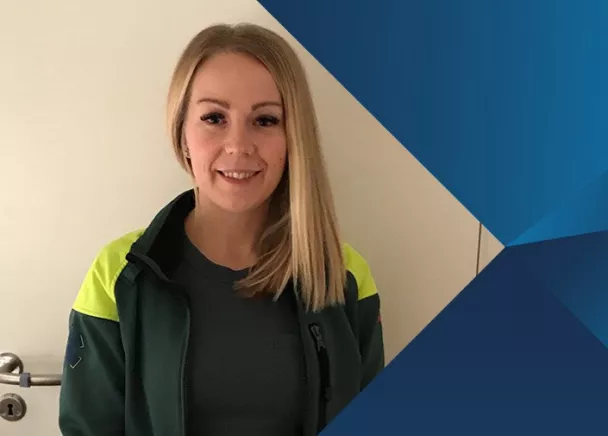 What is your job title?
Ambulance nurse
At which Ramsay Santé site do you work?
I work in the Critical Care Team Vehicle in Stockholm Sweden.
For how long have you worked at Ramsay Santé?
One Year at Ramsay.
What is your favourite thing about being a nurse?
There are a lot of things I like about being a nurse; mainly helping people. But it's also a profession with a lot of variety on a daily basis, and I like the fact that I will always be able to learn new things because of that.
What are you passionate about?
Doing a good job and being a good colleague and nurse. It's hard to beat the feeling of how great teamwork leads to saving the life of a very sick patient.
What are your aspirations for the future?
To - together with my colleagues - develop and improve the work we do at the critical care team vehicle. I'm also looking forward to growing even more in my role as an ambulance nurse.