News
Portrait of Carole
on 2020/12/04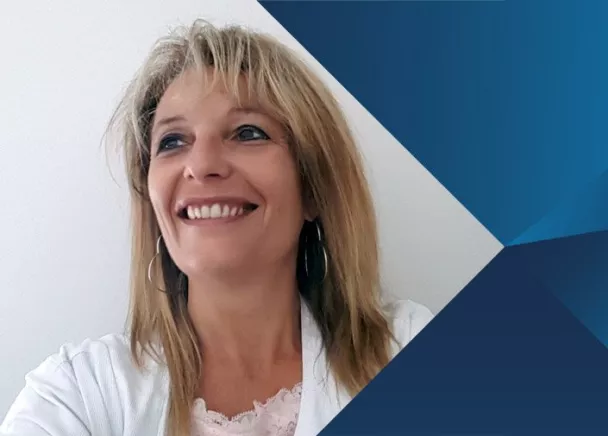 What is your function ?
I am in charge of the Cardiology, Cardiac Surgery and ICU (Emergency and Intensive Cardiology Care Unit) at the Sauvegarde Clinic (Auvergne-Rhône-Alpes).
How long have you been working at Ramsay Santé ?
I have been working at this clinic since 1995, it was bought by the Ramsay group in 2018.
Why did you choose this job ?
I started in the facilitie as a multi-skilled nurse, out of vocation and passion for care but also for human relations. Then I moved on to a position as a nurse in cardiology and cardiac surgery and then became Project Manager for the computerisation of care records. I have always liked to learn and broaden my area of expertise, so I took a degree in health and social services management. This enabled me to become Care Manager in Cardiology, Cardiac Surgery and ICU. After the first year of a Master's degree in health and social services management, I became a division manager in 2014.
What do you like most about your job/day-to-day life ?
Today, my tasks consist of supervising teams, ensuring compliance with protocols and procedures in conjunction with management, managing schedules and training and guaranteeing the peace of mind of employees at work. What I like most is the diversity of my job: I work in collaboration with paramedical, medical, support and management teams on various subjects: care, HR, communication. It's very varied and no two days are the same!
What are your plans for the future ?
I would like to continue training and validate a Master 2, which would allow me to apply as a DSI (Nursing Director).
Do you have a nickname at the clinic ?
Yes, the teams call me "Chief"!