News
Portrait of Johanna
on 2020/02/14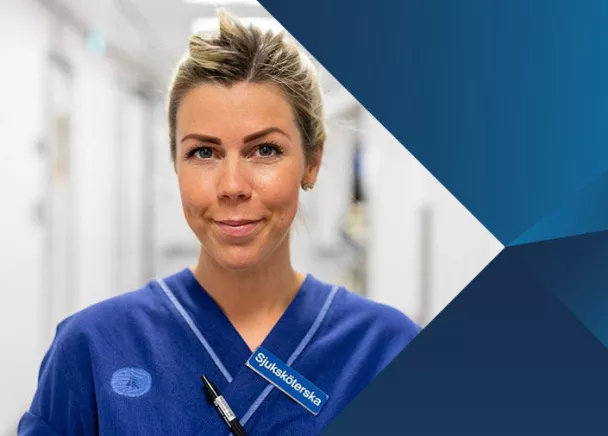 What is your job title?
I am a registered nurse, studying to become a specialist nurse in emergency care. And I am also one of the Emergency department's charge nurses.
At which Ramsay Santé site do you work?
I work at the Emergency department at Capio S:t Görans Hospital in Stockholm, Sweden.
For how long have you worked at Ramsay Santé?
Almost four years.
What is your favourite thing about being a nurse?
My colleagues, we help each other out and we have our own sense of humor. We've experienced both good things and bad things together, so that sometimes it feels like we are one big family. Also the best part about being a nurse is that every day you're at work you make a difference, small or big, in someone's life.
What are you passionate about?
I am passionate about always trying to do my best, always trying to develope my knowledge and evolving. And not only keeping the knowledge to myself, I find it very stimulating to teach or coach others. In nursing you can never know it all, there is always something you can learn.
What are your aspirations for the future?
First of all I want to finish my studies, it's a big step and a big achievement for me. One of my dreams is to be an inspiration and role model to others, maybe as a manager or in any other context. And although work is a big part of my life it's not the only thing, my family encourages me and supports me alot, and one day I hope to start a family of my own.