News
Portrait of Lisa
le 2020/03/13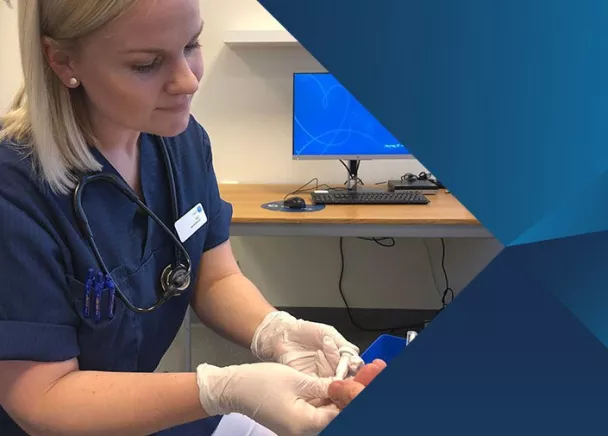 What is your job title?
I'm a nurse.
At which Ramsay Santé site do you work?
I work at Capio Läkarhus Kvillebäcken in Gothenburg.
For how long have you worked at Ramsay Santé?
I started in June 2019.
What is your favourite thing about being a nurse/midwife?
The best part of my profession it that no day is the same. I learn new things all the time. Being a nurse gives you so many opportunities, and I feel I have chosen an occupation with so many opportunities.
What are you passionate about?
I am driven by a job that gives me the chance to develop and to have colleagues who support you. I am also driven by a work climate that is open and open to change and improvements and that we do that together as a team. And to further along pass that knowledge to the patients and help them in their situation.
What are your aspirations for the future?
My next goal in my career is to study to be an asthma col nurse and my employer is giving me the opportunity to do that. After that I will be able to meet these patients and support them in their sickness.